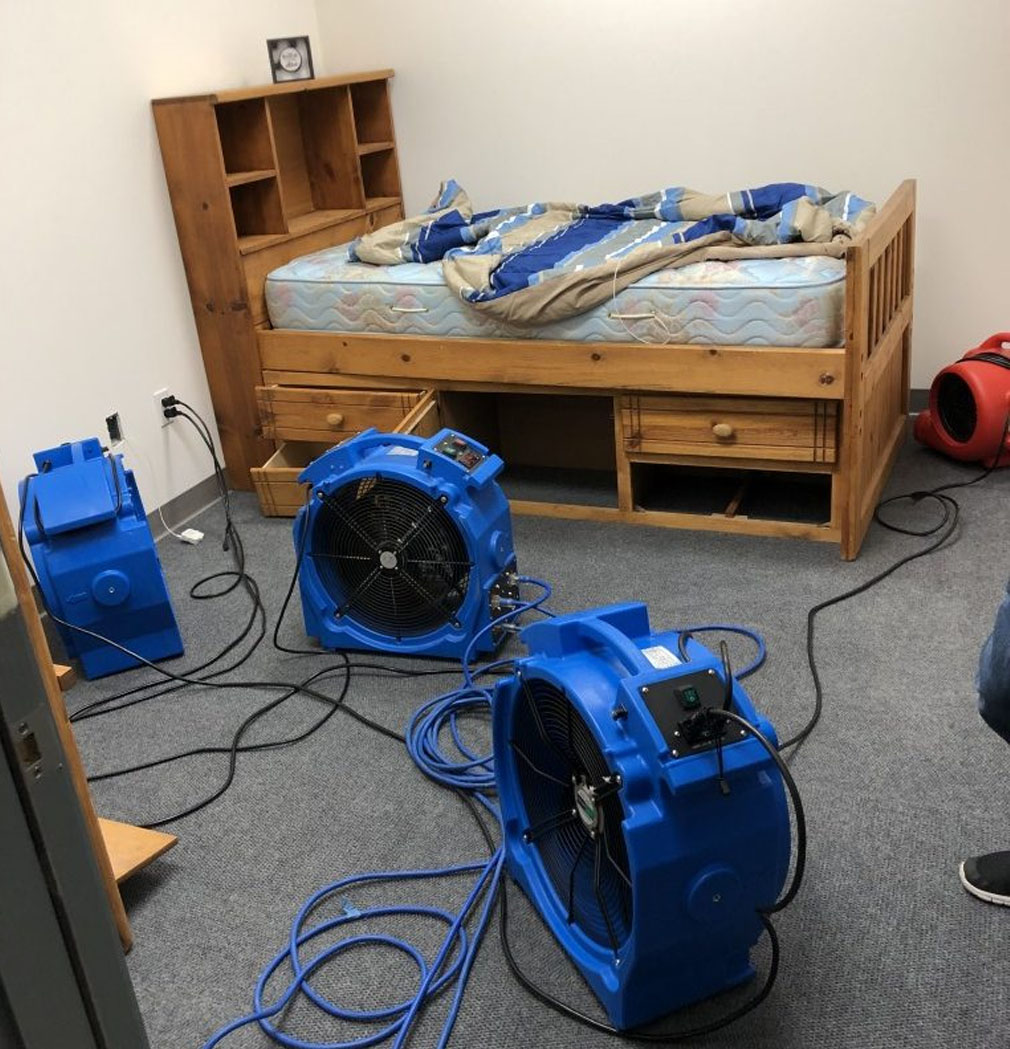 The key to a successful treatment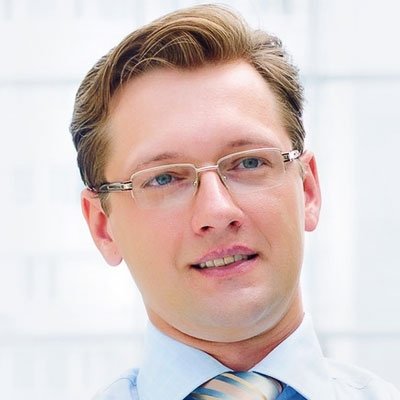 Is organising the room & furniture so that our heaters and fans create convection heat to ensure full heat penetration. Our 10KW mobile heaters will steadily increase the temperatures in the rooms until the correct temperature is achieved to kill the Beg Bugs and their eggs.
Wireless temperature probes will be strategically placed to provide consistent feedback to our Technicians who will make adjustments as necessary until the correct temperature for death of Bed Bug and Bed Bug eggs has been achieved.
The temperature recording can be monitored remotely over the Internet by you, our Technicians and our Central Help Desk Managers to ensure that the job will be a success.
Is it safe?
Prior to any treatment a risk assessment will be carried out and you will be notified of any items which may need removing. Our Technicians will secure the treatment area to maintain the temperature rise, although it is safe to enter the area during a treatment. The routes of the 240v insulated power cords will be the most efficient with minimal disruption and trip hazards covered or secured with a barrier. Site safety is always our prime objective.
Power for the standard 240 volt heaters is generated by our van mounted 40 KVA silenced generator. Within 6 to 9 hours we will have set up, convection heat treated, monitored, eradicated and gone with your rooms ready for occupation. We really can Heat and Go