Pestokill, is a distributor of various pest control supplies and other products.
As such, Pestokill does not warranty the safety or the effectiveness of any of the products mentioned on this website.
Any warranty or guarantee of safety, merchantability or fitness for any particular use lies solely with the manufacturer. Some products sold on this website may require the special licensing training or registration of the user with that user's Country, County, City, Town, Etc..
We do not ship pesticides to addresses outside of  the UK. It is also the responsibility of the user to verify that any products purchased are licensed for distribution and use in their Country, County, City, Town. All monies will be promptly refunded if any product shipped to a customer is found to be illegal for use or distribution, or registration for any reason by that customer, or that customers, Country, County, City, Town, etc.. Said products must not be opened or used and must be returned immediately to Pestokill.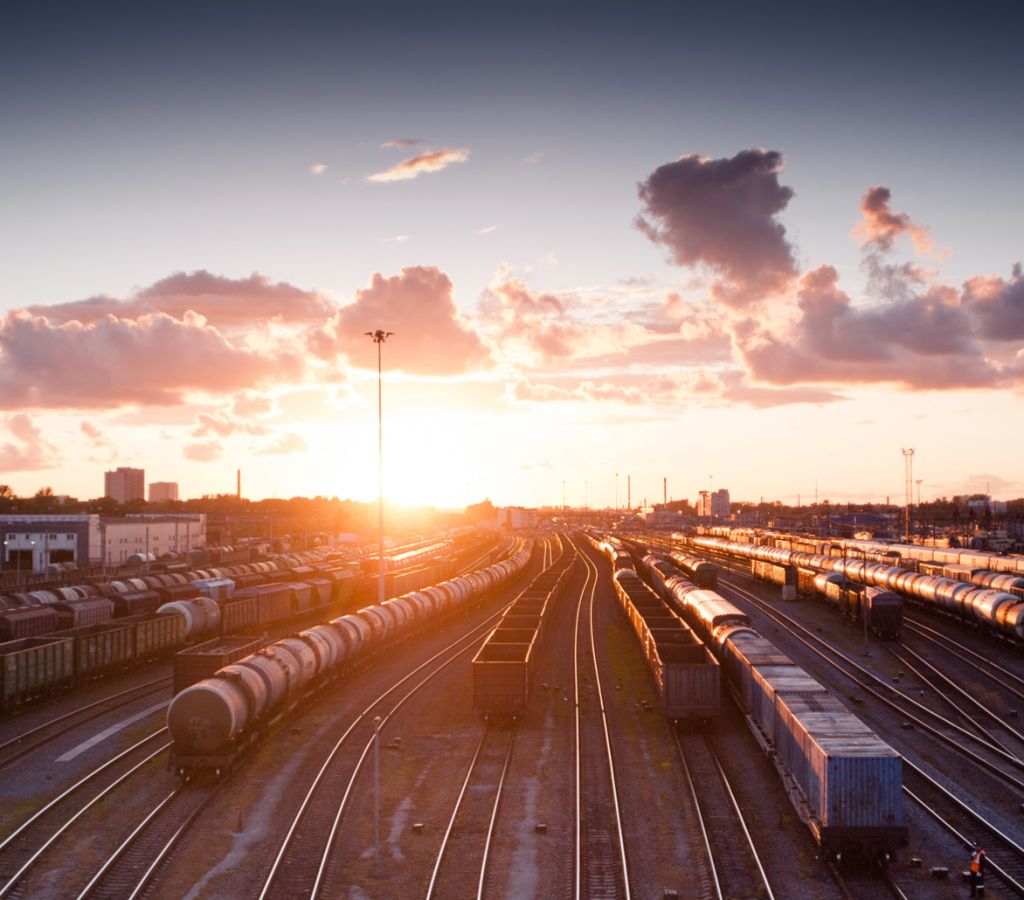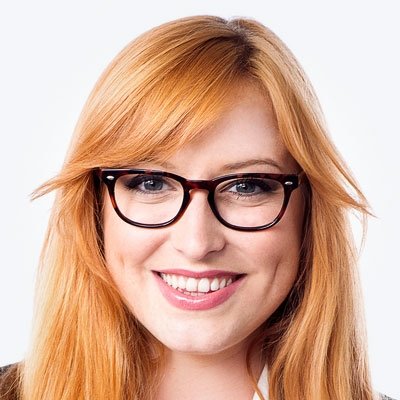 Jeniffer Burns
Creative Heads Inc.
Amazing service from the Pestokill team. Moved into a house where there were bedbugs, Pestokill got rid of them and also put up with my constant texts looking for advice and reassurance. I will definitey recommend you 100%