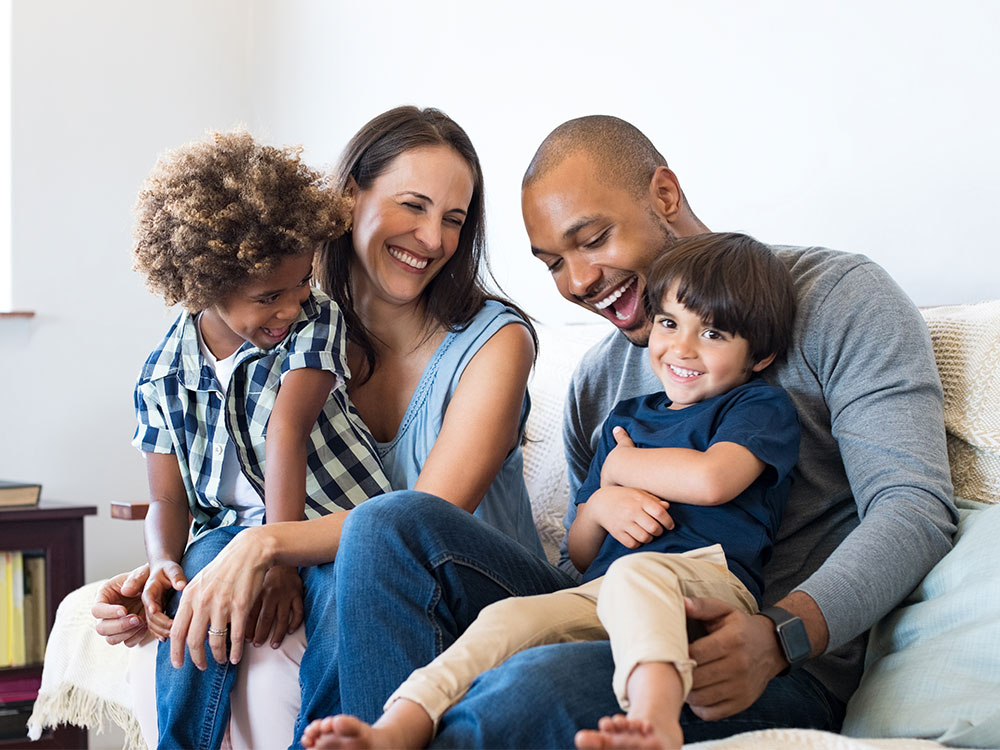 A Bed Bug Extermination Story
Here is a bed bug extermination story from one of our past heat treatments.  This represents a pretty typical family's experience with bed bugs.
The Discovery
Once upon a time, Jay called us because she found a few bugs in her son's room. She was panicked because she had heard how challenging it can be to be deal with bugs. It was also very embarrassing to find these pests in her home. We assured her that bed bugs are no respecter of persons. Bed bugs infest even the cleanest and nicest of homes.  After consulting with Jay , we decided on the best course of action. We would treat her son's room, her daughter's room, and the master bedroom with heat.  We had discussed bringing in the K9 dog  to do a thorough inspection of the home. However, Jay wanted to treat all three rooms just to be safe.
The Treatment
We came in to Jay's home and set up the heat equipment in the three bedrooms.  First, we took outlet covers off and pulled the furniture a few inches off the wall.  Then, we opened closets and dresser drawers to allow heat to get to the hard to reach areas as well.  We placed the heaters and fans in strategic locations to ensure that the heat would circulate in each room.  Next, we set up sensors and a monitoring system so that we could remotely track the temperatures in the room.  Finally, we started up the machines and left for the day.
We monitored the temperatures throughout the evening, night and the next morning.  They reached the high 130s Fahrenheit. This is the temperature we aim for, even though bed bugs will die in a matter of minutes at 120 F. 
In the morning, Jay called us very concerned because they slept in the basement during the treatment. Her daughter woke up with a bug bite!  They did not see any bed bugs in the basement. However, they were concerned that the bugs had spread to the basement because the washer and dryer were nearby.
After discussing the options of treating the basement with heat or bringing in the K9 dog, Jay decided that she would like to bring in the dog to do an inspection on the home.
The Results
We felt that the heat treatment to kill the bed bugs went well.  The temperatures were high for a sustained amount of time.  Several days after the treatment, the K9 dog came for an inspection. NO BED BUGS were detected anywhere in the home!  Simone was so relieved!  Now she has the peace of mind that the bed bugs were gone for good!